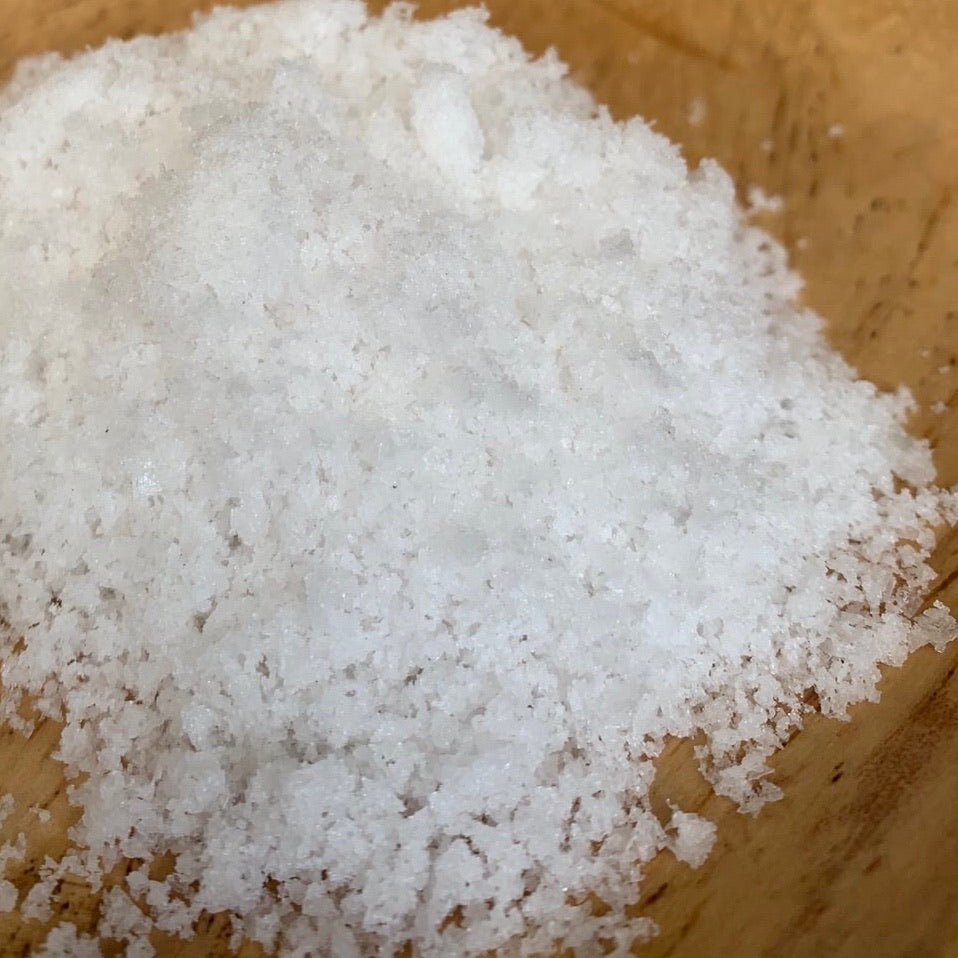 FINE SEA SALT (ZAMBALES)
Sea salt from Botolan, Zambales made using a traditional process unique to the Northern coast. Earth soaked in sea water during high tide is placed in a large wooden filter lined with leaves. Fresh water is poured through to produce a brine with dissolved salt crystals. This brine is cooked down into fine sea salt.
Coconut husks are soaked for 3 months in saltwater pools by the mangrove. These husks are burnt in a highly controlled manner. The ashes are placed in large filters. More seawater is poured through the ashes, leaching the salt to make a very highly concentrated brine.
---
Share this Product
---
More from this collection